For many years, marble has been associated with luxury and prestige. Modern furniture designers have adopted marble as a stuff for creating Stone Coffee Table and are successfully using it to realize their ideas.
Marble has a range of different advantages, but OIXDESIGN adds a few more to the reliability and durrability:
SwiftAssembly, EasyMove, Mobility, Portability will suit any client.
All the products are eco-friendly.
The delivery is free after the products purchase.
All the furniture is prefabricated.
The tables are tech-savvy: they have a wireless charger.
No matter what color of marble you choose, this piece of furniture can become an interesting interior accent in the living room, guest chamber or bedroom.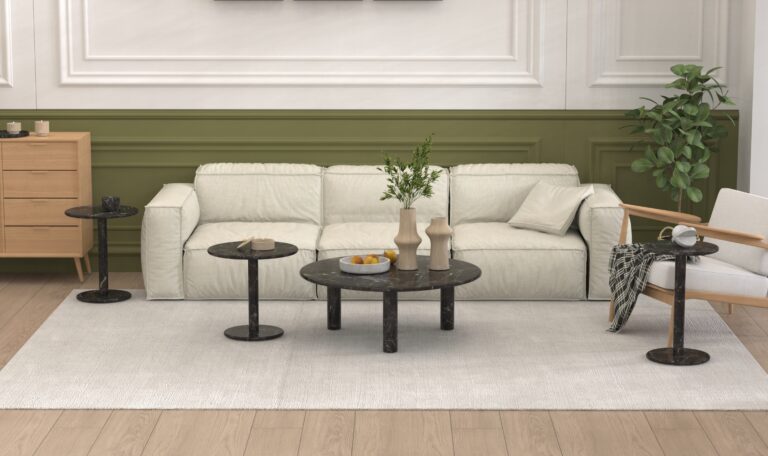 Rectangular marble coffee table
A rectangle is a well-known shape that we often encounter in everyday life. But what if the rectangular object is a precious marble?
Thanks to its simple form, this Marble Accent Table design has become a staple in living rooms around the world. No shelves or other storage space, just a solid rectangle of natural stone.
Note that such furniture will look beautiful only if it is located in a spacious room.
Oval marble coffee table
Not everyone likes rectangular furniture. Instead of a laconic rectangle, many designers prefer an oval design as decor for a living room or bedroom. This shape is no less decorative than the rectangular one.
Oval table will fit quite harmoniously into the interior of both spacious and small rooms.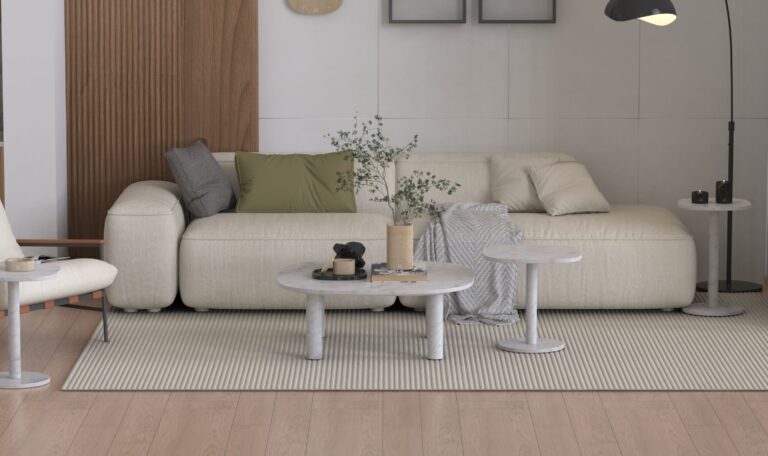 Round marble coffee table
In addition to the two above-mentioned models, the round table is no less popular among interior designers. Its uniqueness is that, thanks to its universal shape, such a table can fit into almost any room, regardless of style, configuration and area.
The most common countertop colors are black and white. The legs can be made of metal, wood or even stone.
Image by oixdesign.com