A home basement remodel is the least expensive idea you can do when you think about increasing living space at home. In some private homes, the project can expand your living space by a third of what you already have.
In order not to bother with the project and other nuances, you should seek help from Basement Remodeling Contractors, who will turn your basement into a dream room that matches your desires. So, what can you come up with when turning your basement into a completely new space?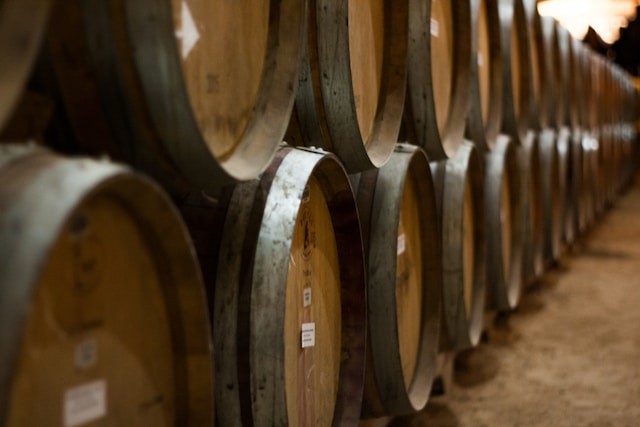 Home cinema
This is the most common choice of most private home owners. One of the reasons for this popularity is that such a basement will satisfy everyone in the family. Boys can gather to watch their favorite sports shows, girls can enjoy TV series, and for children such a basement will become a real hut where they will scream and jump with delight while watching cartoons on a big screen.
Wine Vault
Imagine relaxing in your own wine cellar after a busy day or hard work on the property and enjoying your favorite wine. There are many themes and ideas for finishing a basement in this style. For example, a wooden wine rack, mood lighting and comfortable seating are a great solution if you want a simple wine cellar without too much fuss.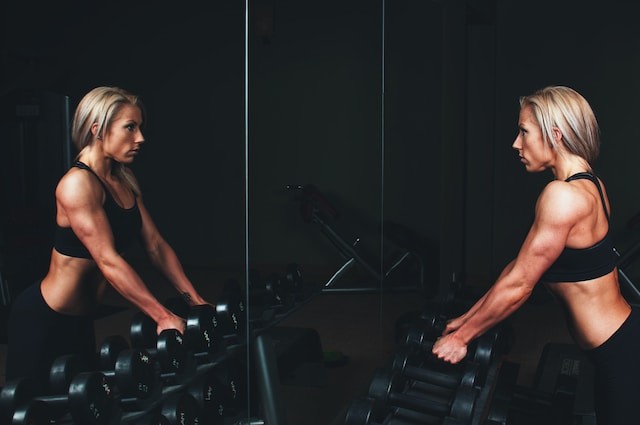 Home gym
Most would agree that we could do with paying more attention to our physical health. However, not everyone wants going to the local gym. So why not make your own gym in the basement? This option is not only affordable and practical, but it can also save you money. Of course, making a home gym in your basement needs an investment, but if you choose your gym equipment wisely, you can easily stay within your budget.