Have you moved to a new apartment and don't feel at home? Or do you want to change and modernize your usual interior?
There are simple ideas on how to update the interior of a purchased property in South-East London, which can be implemented now, without investing a lot of effort and money!
Accent wall
To make a room bright and unique, you don't have to repaint all the walls. It is enough to focus on one of them. Don't be afraid to experiment and choose bright colors or wallpapers with unusual prints! Next we will tell you how you can support this color in the interior with the help of other decor.
Transparent furniture
This technique is especially relevant for small apartments – transparent furniture does not clutter up the space and gives a feeling of lightness and airiness.
A minimalist table with a transparent tabletop, chairs made of transparent plastic, glass vases or decor – try some of these and be surprised how the space will be transformed!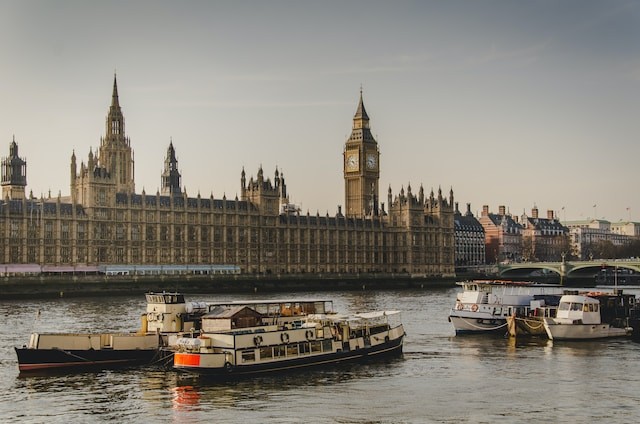 New life for old furniture
We all know that fashion is cyclical. This applies not only to old dresses, but also to old chairs! As well as dressing tables, chests of drawers, cabinets and coffee tables. A light retro motif will not only make the interior unusual and not stereotyped, but will also support environmentally friendly trends in reusing old things.
Houseplants
Plants will help to enliven even the most boring interiors of houses around London, because the fresh color of greenery will fit into any style: classic, scandi, boho, etc.
Interesting hanger
Surely at home you have a chair, an armchair, a treadmill, a surface on which clothes are stored before going into the closet. Or you like to put your house keys in an unexpected place and constantly forget where exactly.
Clothes, house keys, belt bags and umbrellas can be stored on special designer hangers.
Add bright accents
Multi-colored pillows easily transform a plain sofa in the living room or a bed in the bedroom.
A bright carpet, armchair or clock will add zest and style to the finished interior.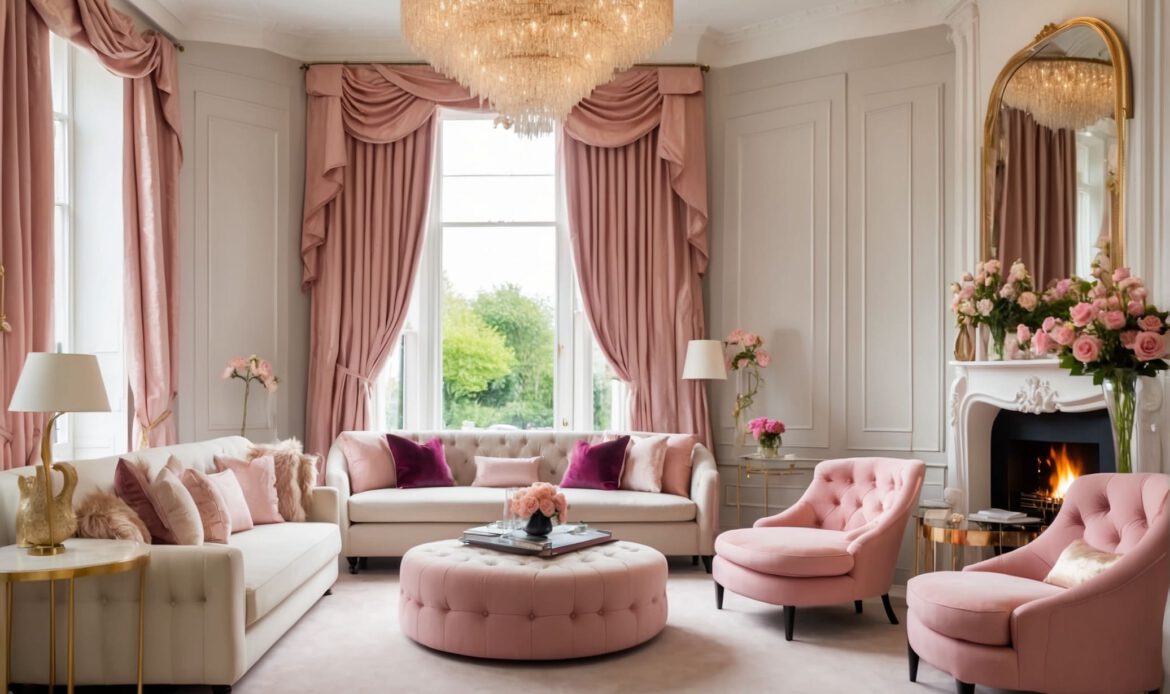 Paint the doors
In order not to undertake a major renovation and not to allocate a colossal budget for the purchase of new doors, try refreshing the old ones. You can remove the paint from them with sandpaper and choose a new color. It can be a calm white or natural shade, or maybe an accent green.
An option for the brave: doors painted in the same color as the accent wall also look very impressive.
DIY
Designers unanimously persuade: get rid of excess decor and little things that clutter your shelves. Chinese figurines with the symbol of the year, candles that you don't use, souvenirs from a vacation (maybe even someone else's!). Get rid of pointless decor and keep only those that have a story.
These could be paintings you painted, a plate you created with your own hands on a pottery wheel, a figurine that you found somewhere in a colorful hot market and took home in your hand luggage, covered with scarves and T-shirts, just so as not to break!